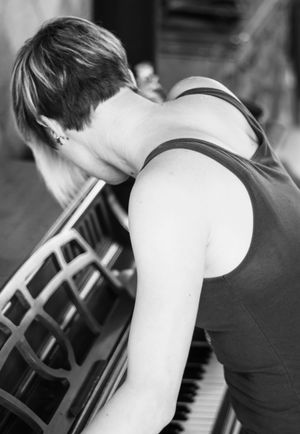 collaborations
John approached me wanting to rework one of his tracks, and as soon as I heard it, the concept for 'Enough' manifested. We worked on it back and forth until it was a six-minute journey to freedom! This song is about addiction of any kind, and the relief felt upon breakthrough. One of my favorites!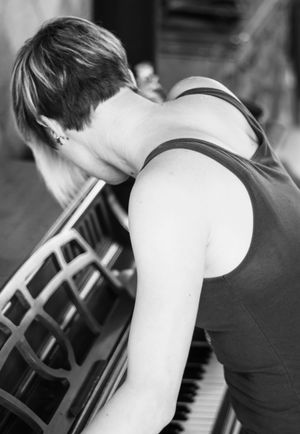 Crystal Skies
Crystal Skies and Gallie are long-time cowriters. After the success of their release "Never Change" on Ophelia Records, Gallie and the dubstep duo released additional track together "Release Me" on EP Constellations, going on to perform at festivals globally. The songs are beloved by fans as guiding, honest, emotional journeys over compelling and creative melodub.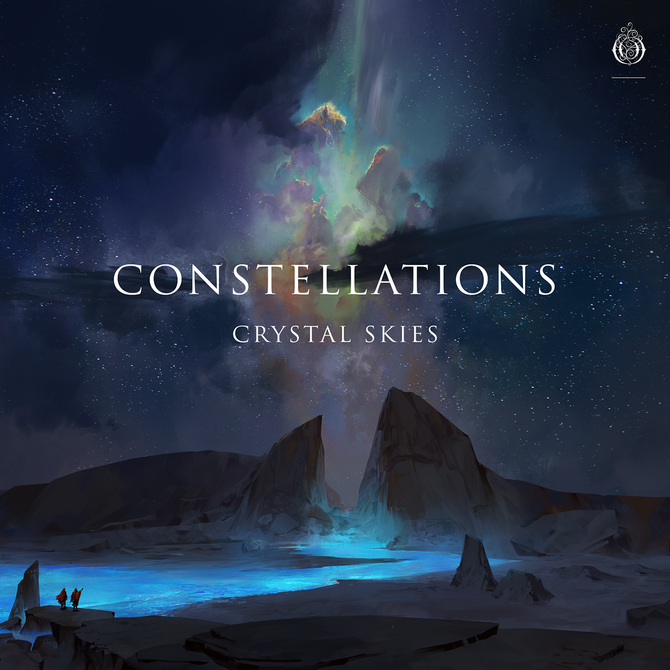 "RELEASE ME"
I had some of the richest replies of my entire career from this track. Wow. Writing this was like fighting a holy war within my own soul; a desperate attempt to express the inner paralysis and anxiety that come in life and the constant search for home.
My heart is overwhelmed with love. Thank you.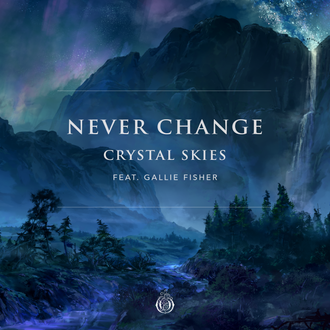 "NEVER CHANGE"
Working with Crystal Skies is always very exciting. I'm addicted to harmonies, so when Aaron and Britian use every idea I come up with, it's quite lovely to hear what our synergy creates! I could say much more on the music we've released together, but I'll let it speak for itself and simply iterate a profound gratitude for the emotions invoked in these songs and the response from fans.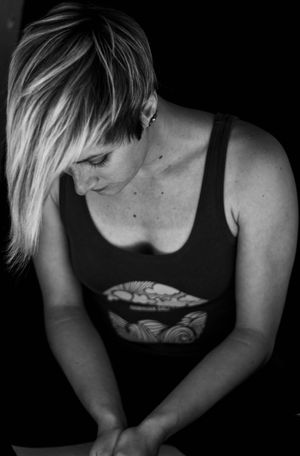 "NIGHTMARES"
WITH
WE ARE FURY
SEEKING BLUE
DUALITY
0:00/3:31

0:00/2:29

0:00/6:38

0:00/5:00

0:00/4:09

0:00/3:39

0:00/3:24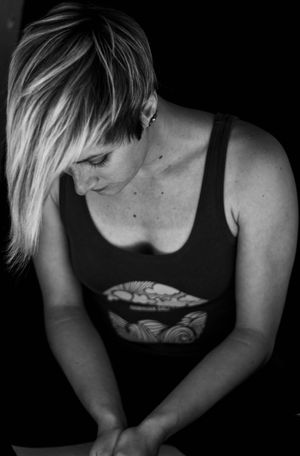 independent releases
0:00/4:47

0:00/2:59

0:00/4:10

0:00/3:58

0:00/3:16

0:00/3:58

0:00/2:42

0:00/4:20

0:00/5:52